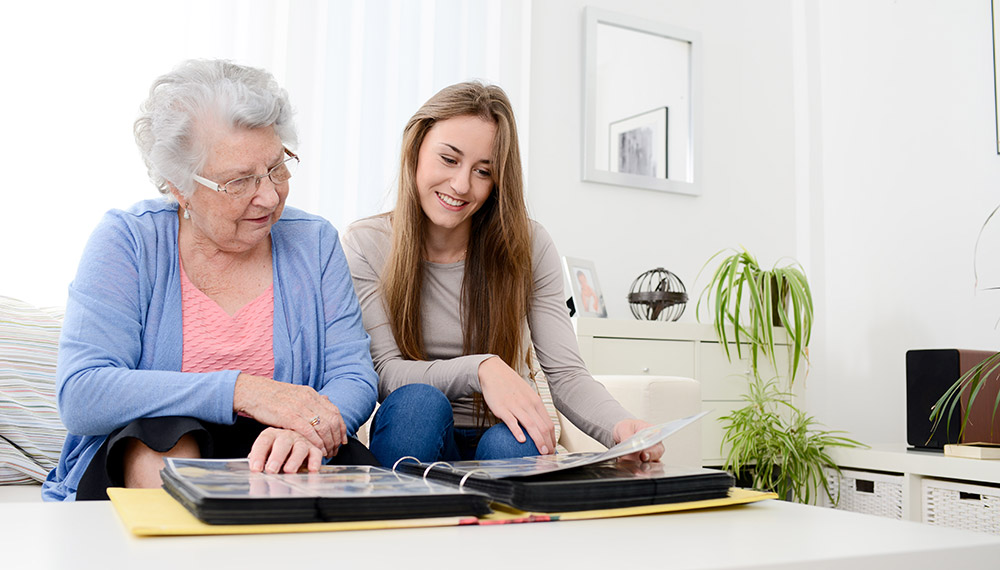 CONNECTING.
SHARING.
CELEBRATING LIFE.
About Us
The Community Visitors Scheme (CVS) matches friendly volunteers to older people wanting social connection.
Volunteer visitors bring a friendly and empathetic new face to share conversation, news, and friendship.
Becoming a Community Visitor is a rewarding experience for both the visitor and the person they visit, with many a special friendship kindled through the program.
If you would like to befriend an older person and share a chat for an hour or so each fortnight, consider becoming a CVS volunteer.
How do I arrange visits for someone I know?
To be eligible for visits from a CVS volunteer a person must receive a Home Care Package or be waiting for one, or live in an aged-care residence.
You may self-refer, or be referred to the program by someone who thinks you can benefit from regular visits, such as an aged-care provider, healthcare professional, a neighbour or family member.
To enquire about signing up yourself or someone else to start receiving a visitor, please make an enquiry today.
What do I do when I visit?
Once you are matched with an older person to visit once a fortnight, you can spend the time doing something you both enjoy. It may be:
CHATTING
READING
LISTENING TO MUSIC
WORKING ON A HOBBY OR INTEREST
DISCUSSING LOCAL NEWS OR ISSUES
The idea is to provide friendship, and reduce the time the older person spends alone.
Each visit will bring new conversation and shared stories.